New from CanPrev, ElectroMag is a magnesium supplement &amp effervescent drink mix that delivers a shocking 150mg of pure elemental magnesium from magnesium bis-glycinate.
Available in electric lime flavour.
Magnesium. Used by every cell.
From protein synthesis to cellular metabolism to muscle activity to bone building to nerve function, every cell in your body uses magnesium. It powers 800 different enzymatic reactions in your body

Brain

Energy

Bone

Heart

Muscle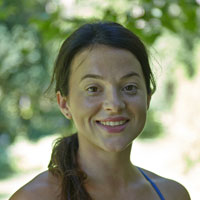 "I love this product because it makes sense for the active individual. It tastes delicious and offers nutrients that are needed to keep hydrated and keep muscles healthy while training. It can also be used for individuals suffering from anxiety, restlessness caused by stress or muscle cramps."
Right form delivering highest absorption for greatest results.
ElectroMag delivers a powerful 150mg of pure elemental magnesium from magnesium bis-glycinate, a superior form that is easy to absorb and digest.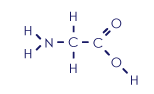 Most absorbable form
Your body uses both the glycine and the magnesium in magnesium bis-glycinate. That means it's more useful and doesn't need to be broken down to be absorbed.

Fizzy in your glass, not in your stomach
Magnesium bis-glycinate doesn't react to stomach acid like citrates, oxides and carbonates. Rest easy - you can keep the gas in your glass, not in your digestion.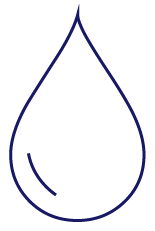 Effervescents are faster acting.
Effervescent liquids are absorbed faster. We also think it's tasty and convenient!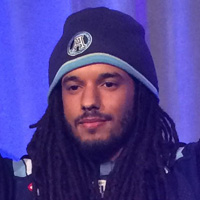 "Because of my activity level, It's important for me to stay hydrated! ElectroMag offers me electrolytes plus the most absorbable kind of magnesium so I can continue to train hard without muscle fatigue or cramps that can be a symptom of dehydration.
Enjoy what's in it and what's not.
Quench your thirst with magnesium with added vitamin C and electrolytes, with no added sugar or artificial colours and sweeteners.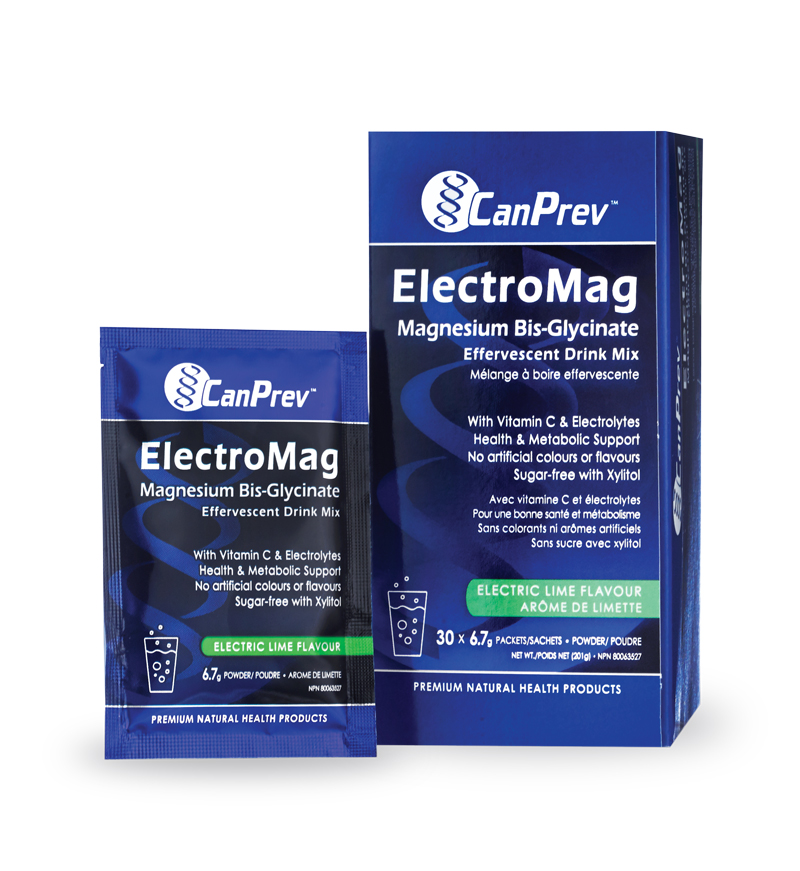 "Let me start off by saying ElectroMag is an excellent product! One of the key noticeable differences I have seen with using this product is that with sustained use I have experienced less shin pain from running. Also, when I perform high intensity workouts such as interval training or hill repeats I find that my body feels refreshed the next day."
Robert Hughson
Photographer, Mountaineer, and Ultra Marathoner
Available at natural health retailers.